RACINGLINE PERFORMANCE OEM+
SOFTWARE DESIGNED FROM THE GROUND UP.
Give your vehicle the OEM+ treatment.
Racingline's OEM+ Performance Software is simply the most effective modification you can make to a modern turbocharged engine.They take a pretty unique approach. They do not modify existing software, they take the manufacturers' philosophy and create a complete new calibration designed from scratch exclusively for each model in perfect harmony with our performance parts.​That's what makes the OEM+ difference.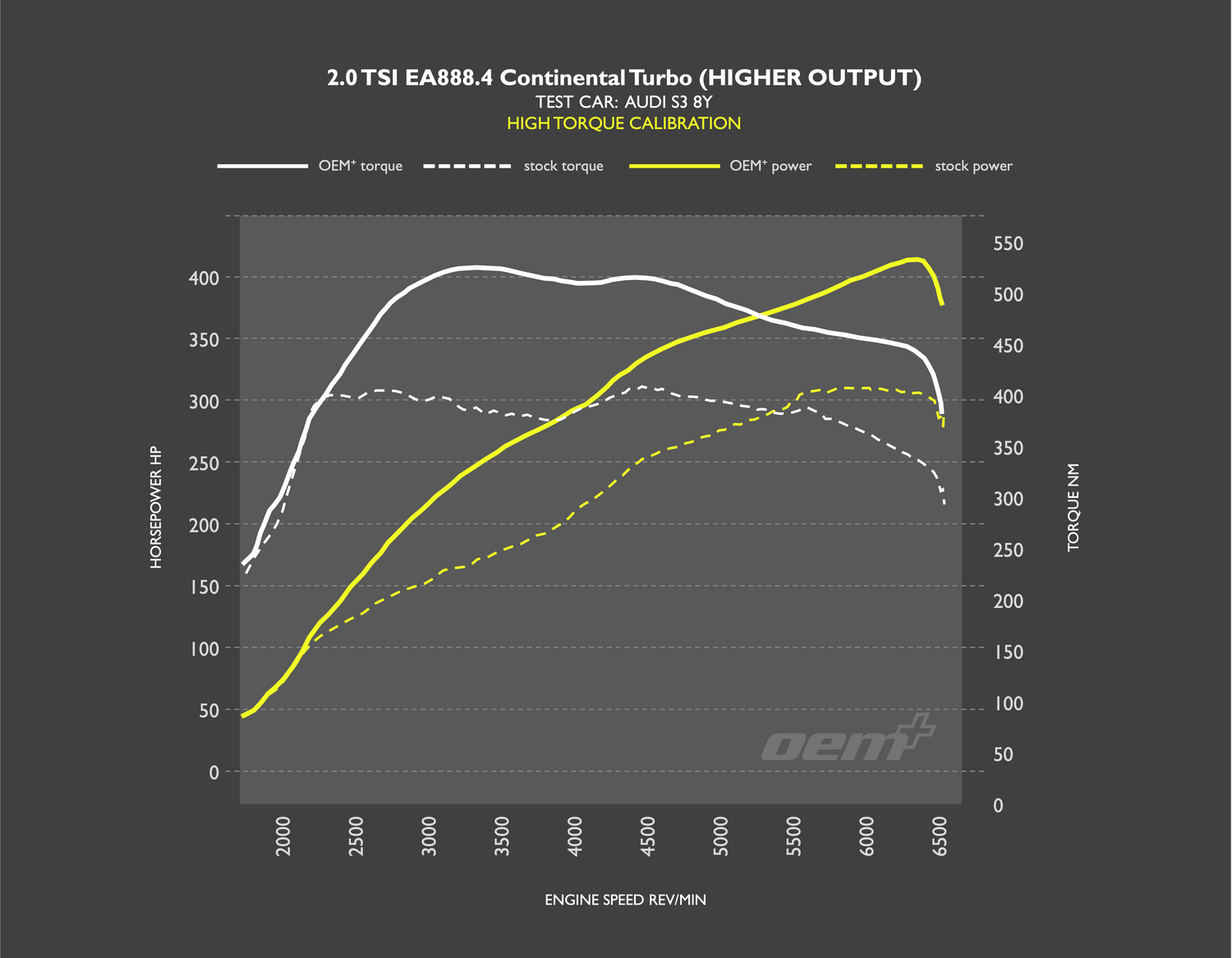 Launched in 2017 into selected markets, our OEM+ software is available for an ever-growing catalogue of VWG models.
OEM+ is offered in different 'Stages' with each stage giving increasing power outputs over the last. The simple format is that Stage 1 works on a completely standard car with no other modifications needed. Stage 2 then delivers higher power, and needs a high flow intake plus a high flow catalyst fitted. Then for those models on which we offer a Stage 3 option, that also requires our uprated turbocharger and other parts.
It goes without saying that we recommend our RacingLine Performance Parts hardware to go with our OEM+ software! We have done all of our calibration development to get the most from our own hardware at each stage and ensure everything matches perfectly. However, it's not an exclusive deal – as long as you have chosen quality rival products for your hardware choice, OEM+ will still delight you!